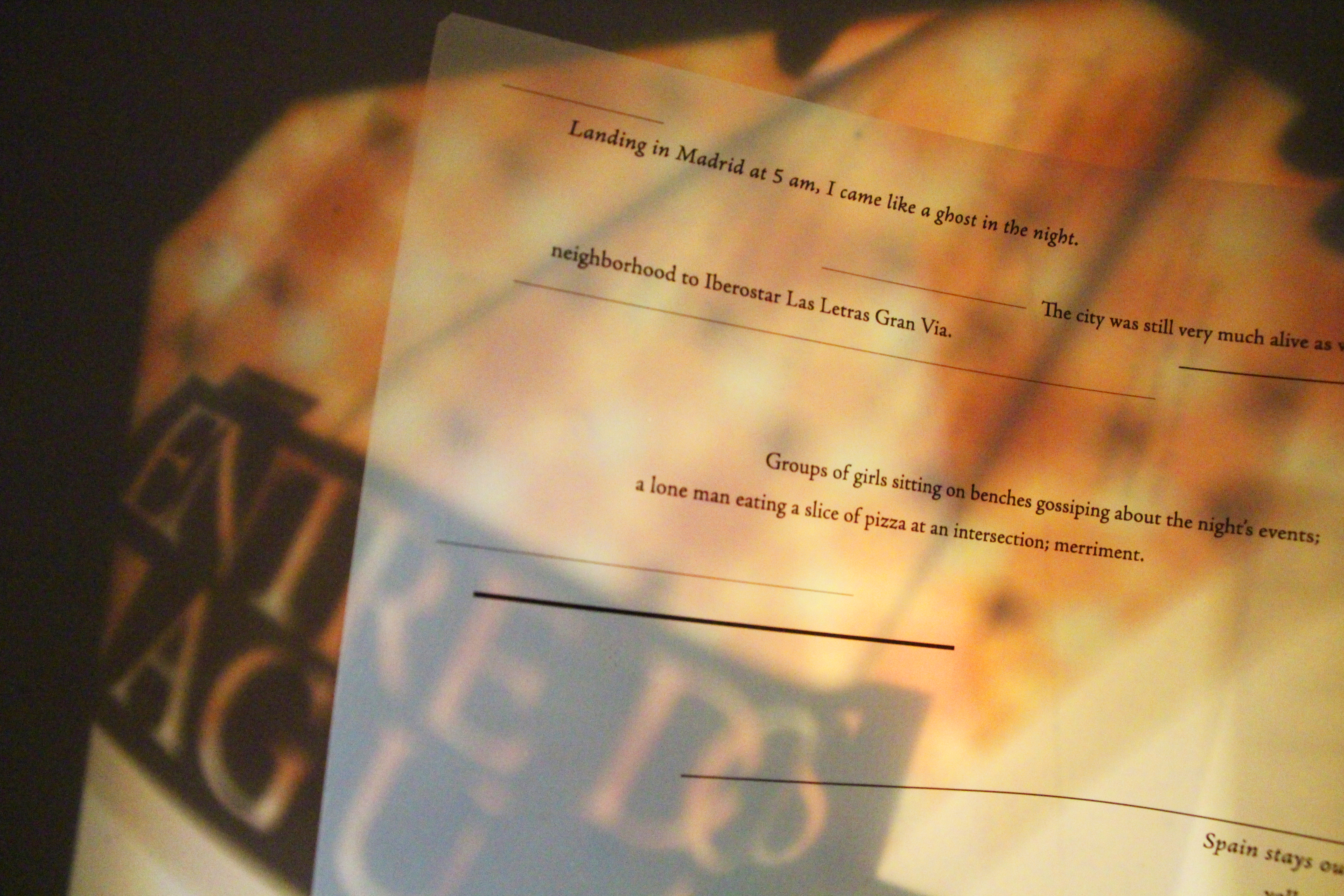 Entre Dos Aguas

Student project at Academy of Art University
-
Photography, Art Direction


BRIEF
Choose a piece of music and find a visual representation of the emotional experience while using a metaphor or telling a story. Use the projector along with celluloid film and symbolic objects of the metaphor or story to create images. Conceptualize the music experience with a visual solution.

APPROACH
I chose a song—Entre Dos Aguas—in one of my favorite movies Vicky Cristina Barcelona, directed by Woody Allen. This movie was bathed in light so lusciously golden and honeyed that made me have a fantasy about Spain. Paco de Lucía makes a strong case for modern flamenco with the slow-burning Entre Dos Aguas.

Every time I listen to this song, I can picture myself in Spain under the golden light. My goal is to tell the story of me visiting Spain at dawn while complementing the rhythm and bring out the exoticism and mystique of Spain.